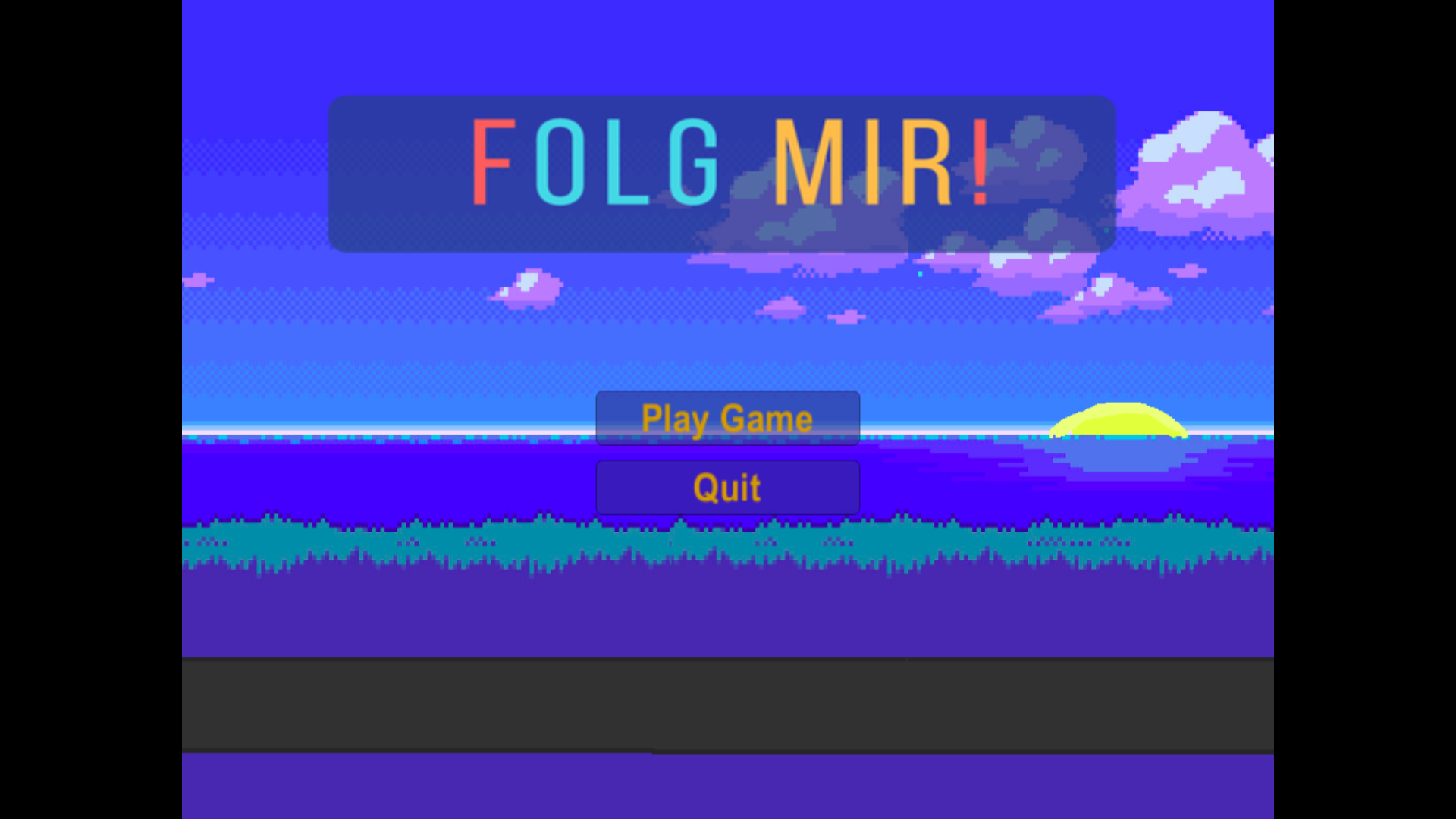 Folg Mir!
A downloadable game for Windows
A game about exploring characteristics and beliefs that will be used in leading.

In this game, you will choose one type of leader out of 3 characters and found out the ups and downs of each type by trying to gain followers as much as you can. You find out yourself what are the good and bad points of each type of leader while playing. If you already collected the sufficient amount of followers and completed all the levels, you will complete the game and get one of the multiple endings.

About us:
- Muh. Zulfikrie Taswin/Artist and Game Designer (fikrietaswin@gmail.com)
- Dien/ Scriptwriter (dienfitriawalia@gmail.com)
- Lucky Putra Dharmawan/ Game Designer & Scriptwriter (luckyholmes94@gmail.com)
- Ahmad Rifai/ Programmer (riff.blend@gmail.com)
Credits:
- Music by Kevin MacLeod